On February 4, video footage of the joint interception by the Turkish Army and the FSA fighters of a gasoline truck that secretly transported weapons and ammunition for the Kurdish "People's Self-Defense Forces" (Kurd. Yekîneyên Parastina Gel, YPG) leaked to the Internet. The truck's destination was the city of Afrin in the north-west of Syria. The city has been under YPG control since 2012.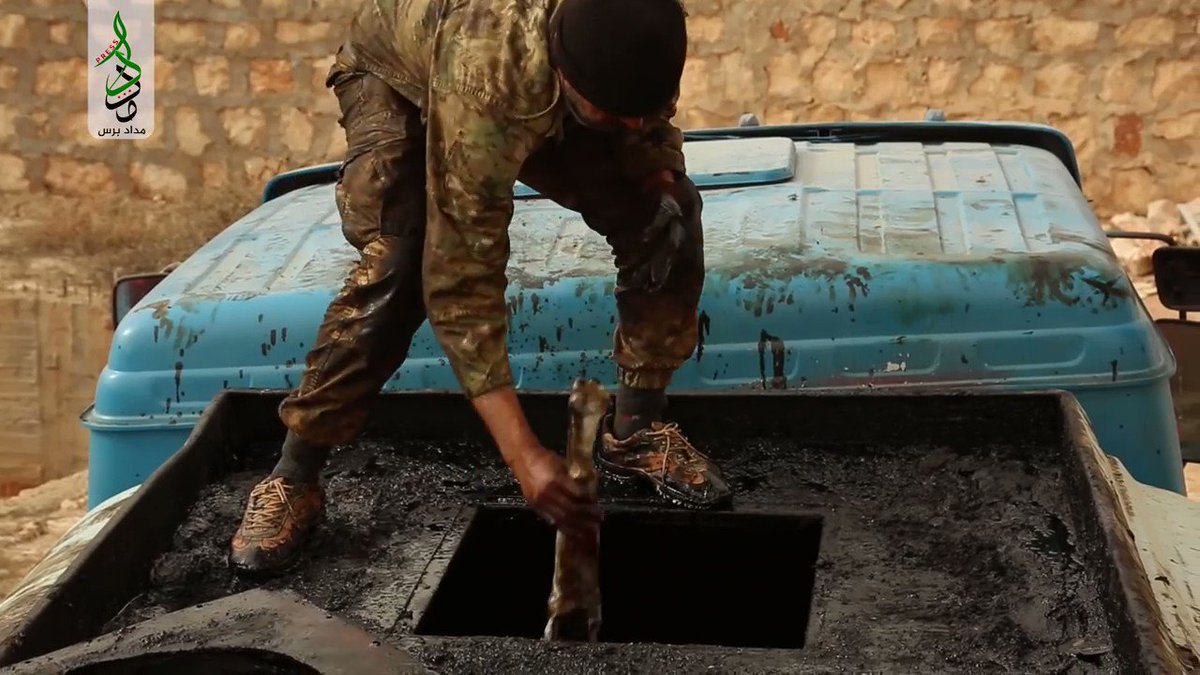 A large number of RPG-7 rocket launchers and missiles for "Fagot", "Metis-M" and "Konkurs" anti-tank missile systems (ATGM) can be seen in the video. The weapons were hidden in the cistern of the truck for covert transportation to the Kurds. Although these weapons were developed in the USSR, Russian Federation currently remains their primary operator.
#AfrinOp: enormous quantity of weapons for #YPG intercepted by Zinki on its way to #Afrin region. It includes many #ATGMs: #Fagot & #Metis-M (pictured) but also #Konkurs. Video following. pic.twitter.com/i3XcRn4ESP

— Qalaat Al Mudiq (@QalaatAlMudiq) February 4, 2018
Russia could have increased the supply of weapons to Kurdish forces in response to the launch of "Operation Olive Branch" by the Turkish Army and pro-Turkish Syrian opposition fighters (Zeytin Dalı Harekâtı). The operation began on January 20, 2017, and on February 3, 2018, Turkish President Recep Tayyip Erdogan announced the successful advance of the operation towards Afrin.
YPG can use the presumably Russian ATGMs against Turkish tanks and armored vehicles in the battles for Afrin.
In his press conference during UN General Assembly in 2015, the Russian Foreign Minister Sergei Lavrov stated that Russia was using Iraqi government to supply weapons to the Kurds. These arms shipments to Syrian Kurds were announced in the context of the declared fight against ISIS. But after the downing of a Russian Su-24 bomber by Turkish aircraft, the Russian Federation also promised to provide Syrian Kurds with direct military support.
Apparently, Russia still wants to see Kurdish forces using Russian weapons and destroing Turkish tanks at the outskirts of Afrin.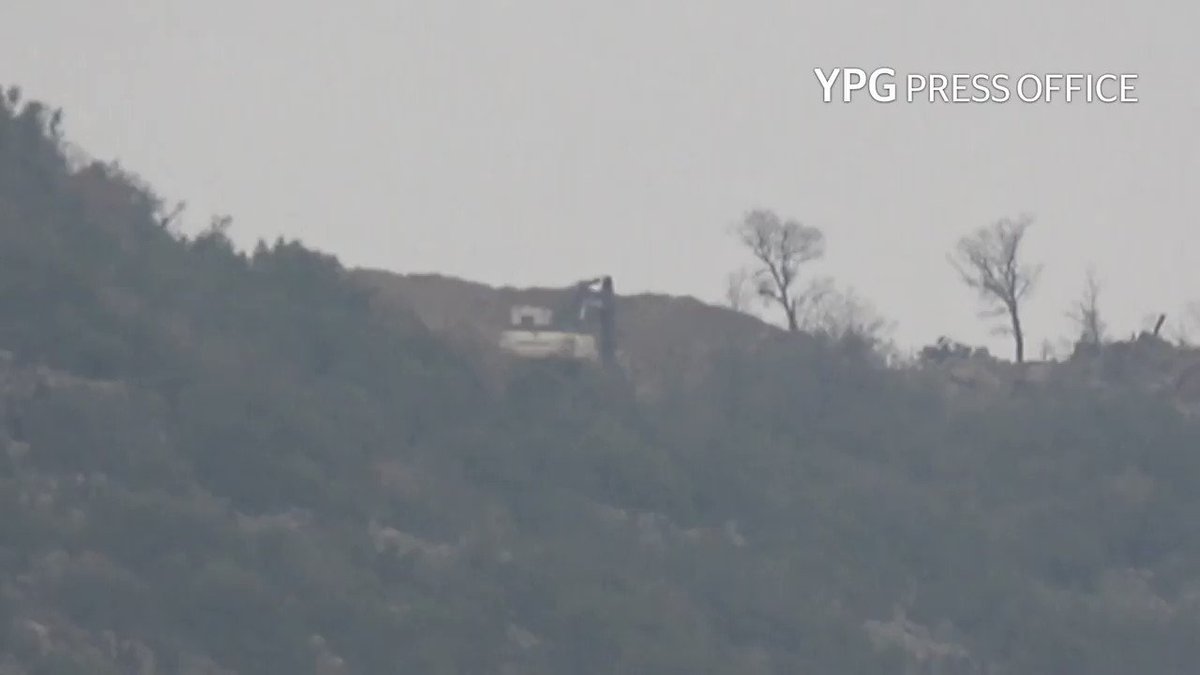 #AfrinOp: amidst increasing #ATGM attacks, #YPJ destroyed w/ a #Konkurs what looks like a Leopard 2A while maneuvering at entrance of Heftar. Geolocation: https://t.co/muA6VMEc1P pic.twitter.com/X1LKUkMd6d

— Qalaat Al Mudiq (@QalaatAlMudiq) February 3, 2018
This @suriyegundemi_ infographic inadvertently sums up Turkey's stance on recent events in Afrin perfectly:
-It attributes 10 of 11 YPG attacks with ATGMs so far to a Russian system, the 11th to an Iranian system.
-It's nonetheless titled "PKK/YPG attacks with US-provided ATGMs." pic.twitter.com/JUr10EQIOI

— Noah Blaser (@nblaser18) February 5, 2018

By Roman Burko especially for InformNapalm .
Repost and share with friends.
For notifications about InformNapalm investigations follow us on
Facebook / Twitter / Telegram.